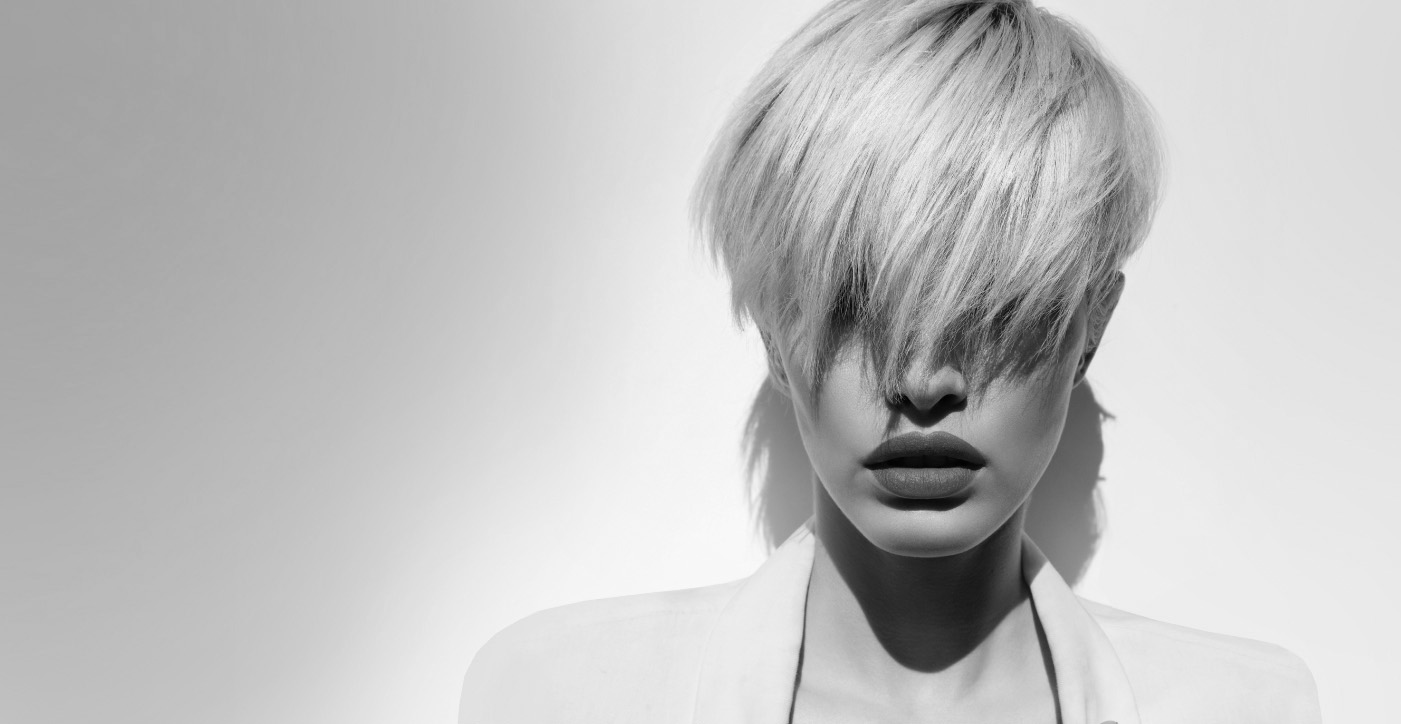 CREATE YOUR STYLE
WITH ORGANIC
VERBASCUM
THAPSUS FLOWER
EXTRACT
MAXIMUM FREEDOM TO PERSONAL CREATIVITY.
TO ENSURE INCREDIBLE RESULTS IN TERMS OF SHAPE, STRUCTURE, SHINE AND HIGHLIGHT TO A HAIRCUT.
SCULPT, SHAPE AND ADD BODY WITHOUT WEIGHING THE HAIR DOWN OR LEAVE ANY RESIDUES.
FORMULATIONS RICH IN ACTIVE PRINCIPLES OF ORGANIC ORIGIN.
CONTAINS
A BIO-LIQUEFIED FITOCOMPLEX OF VERBASCUM THAPSUS FLOWER – ICEA CERTIFIED
A revolutionary concept of shine exploiting the luminescent properties of this fitocomplex.
Luminescine® absorbes UV radiations trasforming them into a new source of light, which is generated directly in the hair increasing its brightness.
Fragrance experience
OLFACTIVE NOTES
AN ENVELOPING FRAGRANCE BASED ON DELICATE FLORAL AND CITRUS NOTES; ENVELOPING THE WEARER WITH SHINE, SOFTNESS AND A PRECIOUS ELEGANT EFFECT. TOP ROSE AND MANDARIN NOTES BLEND WITH HEART CEDAR WOOD AND FREESIA NOTES, WRAPPED IN THE WARM EMBRACE OF AMBER AND MUGUET.
top • citrus – floral
mandarin, rose
heart • woody
wood, cedar, freesia
base • ambery
amber, lily of the valley